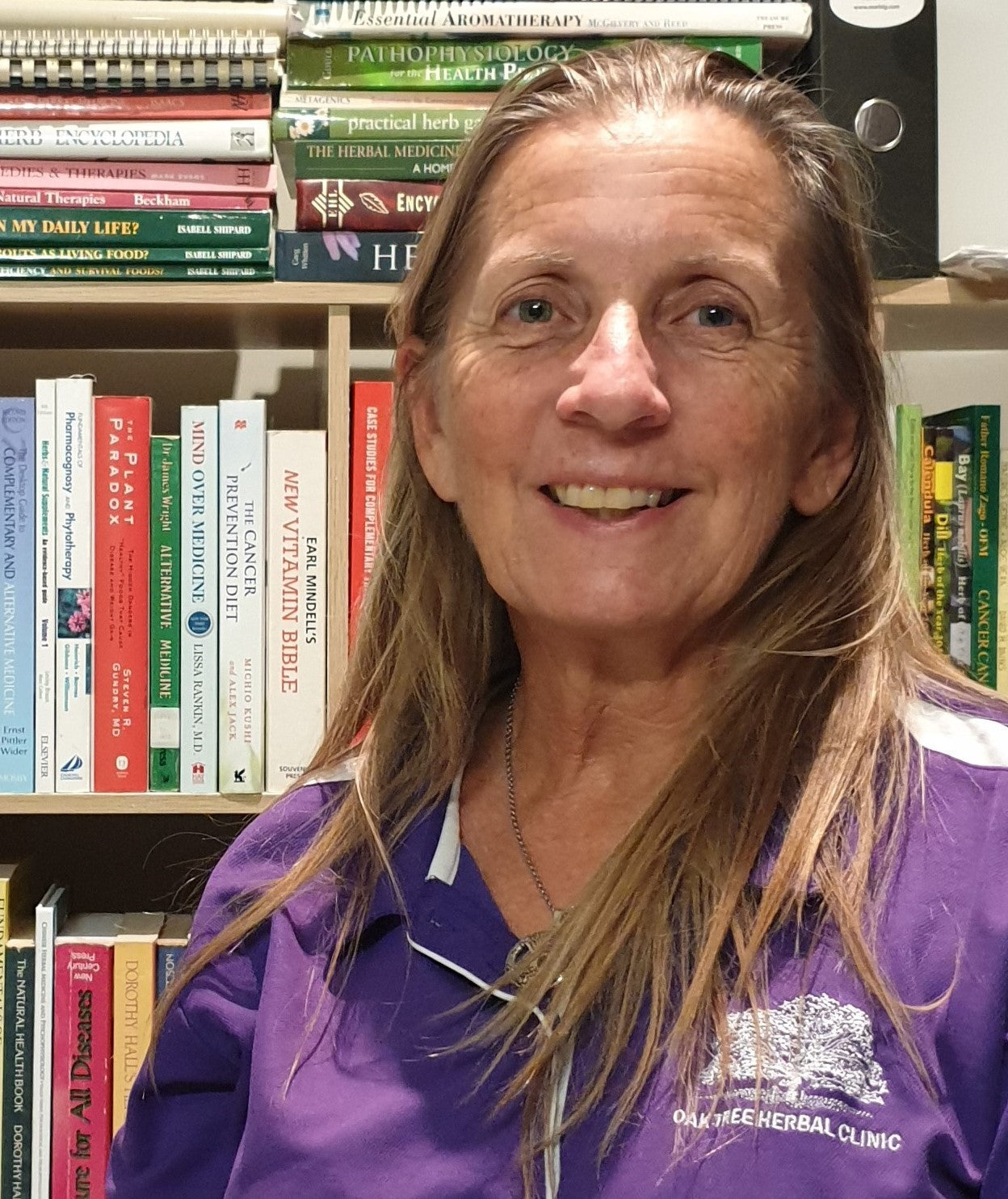 My main passion is herbs and all I do is live and breathe them. I bought a 5-acre organic piece of heaven about 24 years ago (1999) in Gabbadah, just north of Perth, Western Australia, where I grow a lot of my herbs I use in all my products. To learn more about me click "About us" above.
All my products are made in small batches so they remain fresh when they arrive on your doorstep.
I am also a Herbal Naturopath and if you would like to take back control of your health naturally and not sure where to start make an appointment to see me and I will show you how.
If you have any questions please do not hesitate to get in touch via my contact page.
Electuaries make some of the most pungent tasting herbs palatable.  It is herbal powders mixed with raw honey to create a paste.  Herbal Electuaries are a sweet herbal paste-like concoction that can be stirred into drinks (tea, milk, hot water), taken straight from the spoon, or even spread onto buttered whole-grain toast.
If you don't like the taste of herbal tea, this is an alternative option to get the same medicinal properties of the herbs as well as the best properties of honey.  Another option to drinking herbal tea is herbal syrups.