Regular price
Sale price
$10.00 AUD
Unit price
per
Sale
Sold out
An easy and nutritious, performance-optimizing plan that requires minimal ingredients, cooking equipment, and time.
Nutrition is an important part of sports performance for young athletes and promotes optimal growth and development. Adequate energy, macronutrient distribution, micronutrients, and fluids are essential to fuel physical activity and sports participation.
Although there are many vitamins and minerals required for good health, particular attention should be devoted to ensuring that athletes consume proper amounts of calcium and iron. The meals in this program consist of wraps, sandwiches, smoothies, simple pasta dishes, and snack boxes to help students prep on the go while also meeting their nutrition needs.
SOYFREE and SUGARFREE
 #1 Meal Plan
Breakfast - Strawberry & Peanut Butter Smoothie, Eggs & Sauerkraut, Blueberry Coconut Chia Pudding, Egg Bhurji, Salted Peanut Butter & Chocolate Smoothie, Greek Egg & Veggie Bowl, Palak Paratha
Lunch - Creamy Carrot & Cumin Pasta, Roasted Vegetable Sandwich, Egg & Arugula Wrap, Classic Veggie Burger, Creamy Red Bean Orzo, Roasted Chicken & Sweet Potato with Spinach, Sun Dried Tomato & Salmon Pasta.
Dinner - Dominican Chicken Stew, Broccoli & Quinoa Salad, One Pan Chickpea Fajitas, Red Beans, Sausage & Rice, One Pot Spinach & Artichoke Pasta, Sheet Pan Pizza, Arayes.
#2 Meal Plan
Breakfast - Pineapple Kiwi Smoothie, Whipped Ricotta & Avocado Toast, Mediterranean Breakfast Bowl, Cucumber, Mango & Banana Smoothie, Avocado Toast with Hard boiled Eggs & Strawberries, Grilled Peanut Butter & Banana Sandwich, Green Shakshuka
Lunch - Lemony Dill Veggie Sandwich, Tomato & Feta Couscous Salad, Shrimp Ceviche, Chicken Salad Wrap, Thai Chicken Peanut Salad, Chicken & Asparagus Pesto Pasta, One Pan Streak & Eggs.
Dinner - One Pan Meatloaf, Potatoes & Green Beans, Galinhada, Nicoise Salad, Grilled Scallops & Asparagus on Greens, Zucchini Pesto Tortellini, Cajun Turkey Meatballs, Chickpea & Cranberry Rice.
Adding Snacks
If you would like to add snacks to your weekly menu we have two plans easy to follow Snack Meal Plans you can choose from.
Snacks #1 - Dried Figs & Goat Cheese, Whipped Ricotta & Avocado Toast, Chocolate Tahini Puffed Quinoa Bars, Fruit Chaat, Spanakopita Triangles, Mediterranean Hummus Toast, Turmeric Ginger Coconut Jelly, Baked Bannock, Mini No Bake Lemon coconut Tarts, Zucchini & Ham Flatbread Pizza, Avocado Beef Quesadilla, Pesto Eggs & Toast, Egg & cheese Quesadillas, Vegan Oat Bran Carrot Muffins.
Snacks #2 - Portobello Mushrooms Florentine, Sardine Toast with tomato & Onion, Cinnamon Orange Grain-Free Granola, Peaches & Cream Cauliflower Porridge, Tuna & Capers Wrap, Dried Figs & Walnuts, Apricot Cheddar Bites, Sauerkraut & Turkey Bacon Avocado Toast, Carrot & Beet Salsa with Plantain Chips (Banana), Chocolate Strawberry Chia Pudding, Mushroom & Herb Egg Muffins, Classic Grilled ?cheese Sandwich, Zucchini Pizza Bites, Keto Mini Quick Bread.
Design your own to meet your Dietary needs
What is also great about their "7 Day downloadable Meal Plans" is you can design them to suit your needs.  If you don't like mushrooms, easy they can alter the menu so you get recipes with no mushrooms.  Same if you are allergic to any foods, let's say nuts - they can do meal plans that don't contain nuts.  Anything you want to change from these 7 Day meal plans is easy.  A small fee will apply ($20) but you have that recipe forever.
These meal plans are designed for 2, 4 or 6 people.  If you would like meal plans for 5, 7 or even 10 people they can do that as well.  If you want Vegan recipes or Pescatarian recipes, they can do that too.  (above fee applies, but if a completely new menu is needed a fee of $50 applies - the cost includes the 7 Day Meal plan menu you have designed).
If you would like to change any of the menus, please email info@thegreengingko.com.au and they will be happy to help.
Once payment has been received you will be emailed your chosen 7-Day Menu Plan and away you go.
Herbal Naturopathic/Nutritional Appointments - in Person and On line
If you would like to have a more tailored approach to your health concerns you can book in to see our Herbal Naturopath. (you will be transferred to our sister companies online booking service) She will look at you as an individual and look into your specific needs through holistic and evidence-based approach to wellness.  Herbal Naturopathic principles are based on treating each person as an individual and treatment plans are designed to treat you as a whole person and not just your presenting symptoms.
Share
View full details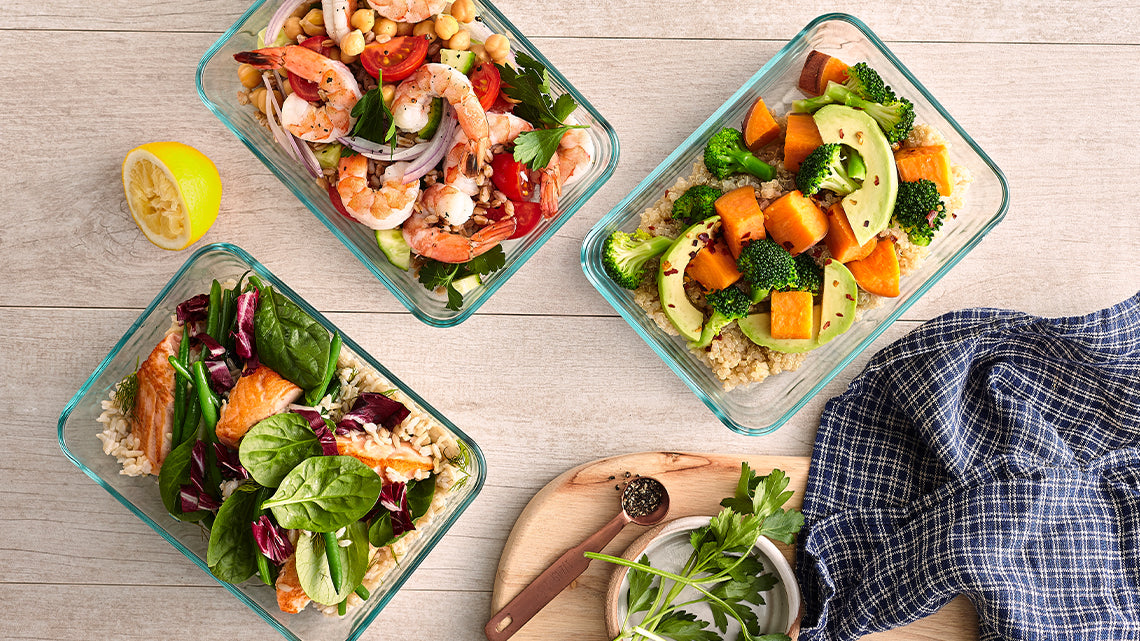 Have a questions? Fill out form below and press send