Regular price
Sale price
$49.00 AUD
Unit price
per
Sale
Sold out
This course is designed for the home gardener. Propagating is fun and easy the whole family can do it. You just have to decide what form of propagation best suits you. Some of you like to grow from seeds, some from cuttings, some from division it is up to you and the plant you are wanting to propagate. In this course I teach you all the different types of propagation and then you decide which is best for your situation.
Learn how to propagate your own plants from the comforts of your own home.  There is no better feeling than growing your own food. 
This On line course starts off with Module 1 which you will learn how to successfully grow your plants from Seed.  We give you tips as to why the seeds you sow may not germinate.
Module 2 goes on to teach you when to plant your little seedling in the ground or pots- best time and when its too early.  
Module 3 is the other forms of propagation - cuttings, division and a fun little presentation on fun types of propagation.
We have included PDF files so you can download and print out if you prefer, so you can keep for your continual use.  The presentation sections are PowerPoint slides where we talk you through all the steps of your propagation journey.
There will probably be times where nothing is going your way, but never give as the rewards are better than your failures.  This is also a great on line course where you can include your kids.
Course curriculum 
Module 1
History of propagation - PDF
Basic Botany - PDF
Seed Propagation – Presentation
Seed Propagation – PDF
Seed Germination and Sowing Times – PDF
Propagation Record Sheet
Module 2
Caring for your Seedlings – Presentation
Caring for your Seedlings – PDF
Functions of Flowering Plant Organs – PDF
Module 3
Types of Propagation – Presentation
Types of Propagation – PDF
Fun types of Propagation – Presentation
Fun types of Propagation - PDF
 Moto of this course - HAVE FUN, and NEVER GIVE UP.
Share
View full details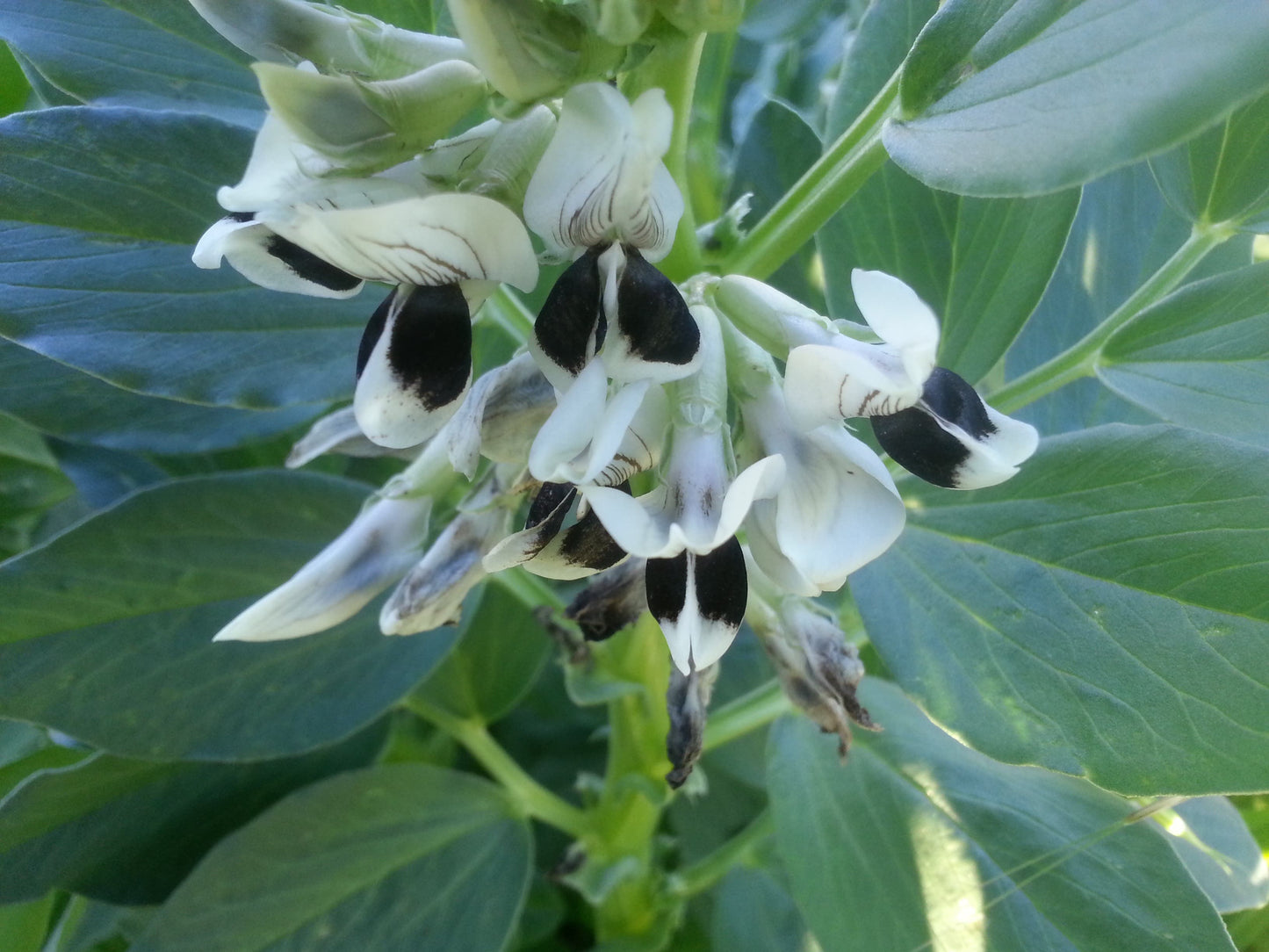 Have a questions? Fill out form below and press send