Regular price
Sale price
$10.00 AUD
Unit price
per
Sale
Sold out
If you are just interested in a variety of smoothies, here are 3 weekly recipes of 14 different smoothie for you to chose from. 
#1 14 day Recipes
Strawberry & Peanut Butter, Pineapple Kiwi, Creamy Mango Green, Peach Cherry, Kale & Peach, Salted Peanut Butter & Chocolate, Blueberry Protein, Masala Chai, Strawberry Blueberry, Vanilla Date, Peanut Butter & Jelly Bowl, Blackberry Pineapple, cucumber, Mango & Banana, Peach Blueberry
#2 14 Day Recipes
Mango Rocket, Orange Cantaloupe, Banana Cherry, Blueberry Melon, Peach Raspberry, Apple Turmeric, Mango Carrot, Pineapple cucumber, Fruity Kiwi, Oatmeal Cookie, Pineapple Spinach, Mocha, Berry Banana, Banana Chocolate
#3 14 Day Recipes
Simple chocolate Protein, Mango Lassi, Lemon ginger, Peach Strawberry, coconut Melon, Peanut butter chickpea, Tropical Smoothie, Mango Coconut, Citrus Avocado, Cinnamon Green, Peach Green Tea, Mango Lime, Creamy Blueberry, Blueberry Cobbler
Design your own to meet your Dietary needs
What is also great about their "7 Day downloadable Meal Plans" is you can design them to suit your needs.  If you don't like mushrooms, easy they can alter the menu so you get recipes with no mushrooms.  Same if you are allergic to any foods, let's say nuts - they can do meal plans that don't contain nuts.  Anything you want to change from these 7 Day meal plans is easy.  A small fee will apply ($20) but you have that recipe forever.
These meal plans are designed for 2, 4 or 6 people.  If you would like meal plans for 5, 7 or even 10 people they can do that as well.  If you want Vegan recipes or Pescatarian recipes, they can do that too.  (above fee applies, but if a completely new menu is needed a fee of $50 applies - the cost includes the 7 Day Meal plan menu you have designed).
If you would like to change any of the menus, please email info@thegreengingko.com.au and they will be happy to help.
Once payment has been received you will be emailed your chosen 7-Day Menu Plan and away you go.
Herbal Naturopathic/Nutritional Appointments - in Person and On line
If you would like to have a more tailored approach to your health concerns you can book in to see our Herbal Naturopath. (you will be transferred to our sister companies online booking service) She will look at you as an individual and look into your specific needs through holistic and evidence-based approach to wellness.  Herbal Naturopathic principles are based on treating each person as an individual and treatment plans are designed to treat you as a whole person and not just your presenting symptoms.
Share
View full details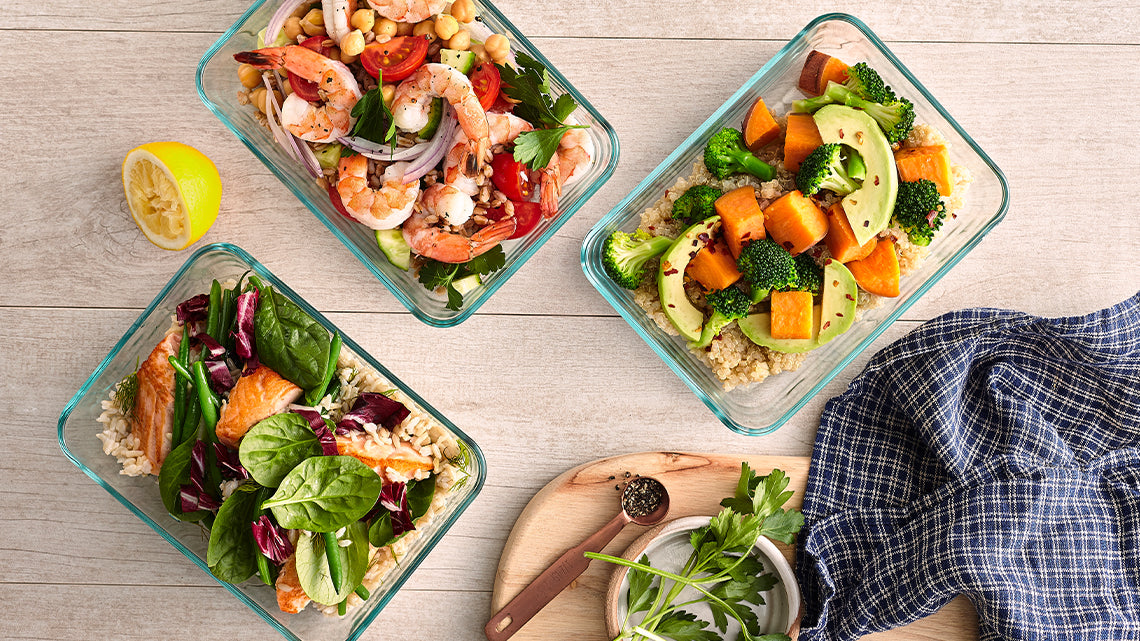 Have a questions? Fill out form below and press send