Regular price
Sale price
$10.00 AUD
Unit price
per
Sale
Sold out
Targeted nutrition to address menopausal concerns including weight gain, bone health, and hot flashes.
Our Menopause Support Program focuses on incorporating nutrients like calcium and magnesium for healthy bones, protein to support a healthy weight, and phytoestrogens to reduce hot flashes.
DAIRYFREE GLUTENFREE LOWGLYCEMIC SUGARFREE
#1 Meal Plan
Breakfast - Siken Tofu Scramble, Pear & Kale Protein Smoothie, Broccoli & Pepper Egg Scramble, Stuffed Plantains (Banana), Sweet Potato Bacon Hash with Egg, Oatmeal Berry jars, Spinach & Sweet Potato Frittata
Lunch -  Quinoa Tabbouleh, Citrus Coconut White Fish, Ginger Beef Lettuce Wraps, Kimchi & Kale Scrambled Eggs, Steak & Egg Sandwich, Beef Chow Mein, Asparagus & Mushroom Frittata,
Dinner _ Avocado & Steak Salad, Ginger Turmeric Salmon & Potatoes, Sweet Potato Shepherd's Pie, Port & Cabbage Soup, Coconut Yogurt Chicken, Sweet Potato Salmon Patties, lamb Kafta
#2 Meal Plan
Breakfast - Creamy Blueberry Smoothie, Chocolate Cherry Overnight Oats, Vanilla Protein Yogurt Parfait, Saucy Berry Citrus Oatmeal, Warm Apple Chia Pudding, Mushroom & Cauliflower Rice Bowl, Green Pancakes
Lunch - Avocado Tuna Salad, Pesto Quinoa & White Bean Salad, Simple Salmon Salad, Hummus Pasta, Citrusy Kale & Carrot Salad, Tahini Chopped Salad, meal Prep Taco Bowl
Dinner - Classic Falafel, Chicken, Rapini & Kale, Salsa Steamed Cod, Cuban Mojo Chicken, Ground Turkey, Broccoli & Sweet Potato, Cucumber & Pepper Tabbouleh with Chicken, One Pan Steak, Mushrooms & Green Beans
Adding Snacks
If you would like to add snacks to your weekly menu we have two plans easy to follow Snack Meal Plans you can choose from.
Snacks #1 - Sun Dried Tomato Hummus, Sea Salt Spinach Chips, Roasted Chickpeas, Sweet Potato Fries with Creamy Salsa, Kale & Prosciutto Egg Muffins, Peach Yogurt Parfait, Raspberry Chia Fresca, Carrot & Beet Salso with Plantain Chips (Banana), Stuffed Avocado with Sumac-spiced Black Beans, Sauerkraut Avocado mash with Crackers, Coconut Chive Flatbread, Sardine Stuffed Avocado, Chocolate coconut Fat Bombs, Sweet Potato Flatbread
Snacks #2 - Raspberry Zinger Smoothie, Pumpkin Breakfast Donuts, Cinnamon Flax Muffins, Sweet Potato Baked Egg, Sea Salt & Garlic Crackers, Nacho Cheese Doritos, Carrot Cake Chia Pudding, Flax Bread Avocado Toast, Kimchi, Blueberry Energy Smoothie, Sour Cream n'Onion Kale Chips, Cherry Blueberry Coconut Popsicles, Apple Cinnamon Chips, Spiralized Veggie Hummus Wraps
Design your own to meet your Dietary needs
What is also great about their "7 Day downloadable Meal Plans" is you can design them to suit your needs.  If you don't like mushrooms, easy they can alter the menu so you get recipes with no mushrooms.  Same if you are allergic to any foods, let's say nuts - they can do meal plans that don't contain nuts.  Anything you want to change from these 7 Day meal plans is easy.  A small fee will apply ($20) but you have that recipe forever.
These meal plans are designed for 2, 4 or 6 people.  If you would like meal plans for 5, 7 or even 10 people they can do that as well.  If you want Vegan recipes or Pescatarian recipes, they can do that too.  (above fee applies, but if a completely new menu is needed a fee of $50 applies - the cost includes the 7 Day Meal plan menu you have designed).
If you would like to change any of the menus, please email info@thegreengingko.com.au and they will be happy to help.
Once payment has been received you will be emailed your chosen 7-Day Menu Plan and away you go.
Herbal Naturopathic/Nutritional Appointments - in Person and On line
If you would like to have a more tailored approach to your health concerns you can book in to see our Herbal Naturopath. (you will be transferred to our sister companies online booking service) She will look at you as an individual and look into your specific needs through holistic and evidence-based approach to wellness.  Herbal Naturopathic principles are based on treating each person as an individual and treatment plans are designed to treat you as a whole person and not just your presenting symptoms.
Share
View full details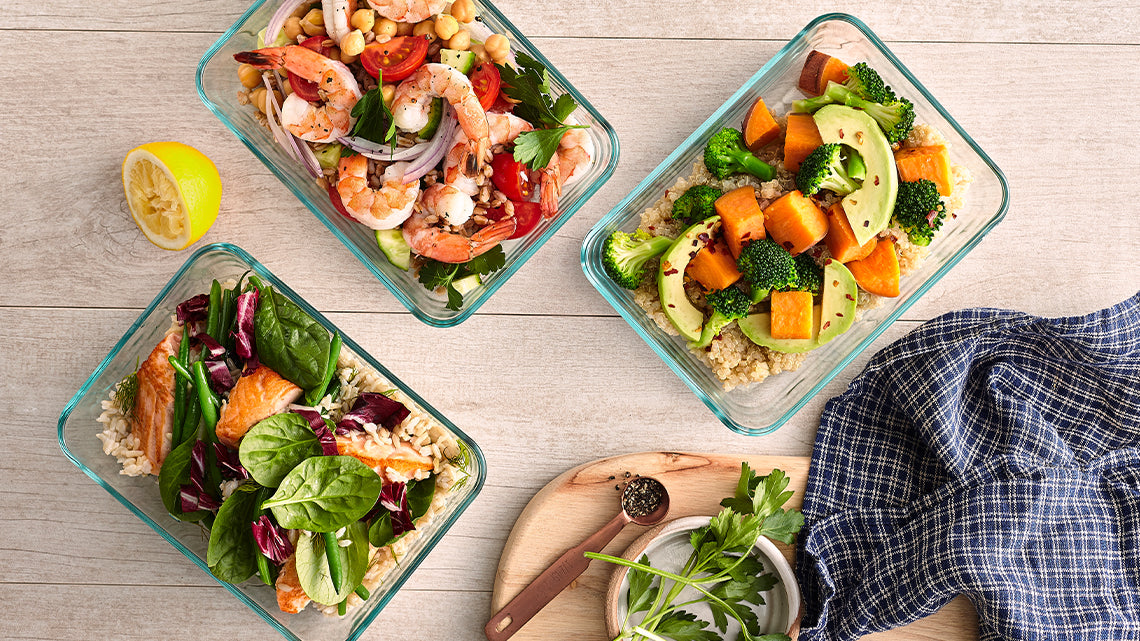 Have a questions? Fill out form below and press send