Regular price
Sale price
$10.00 AUD
Unit price
per
Sale
Sold out
A heart-healthy diet packed with vegetables, olive oil and quality protein.
Our Mediterranean Diet is built with high-fiber, nutrient-dense foods including fruits, vegetables, legumes, and whole grains. Heart-healthy fats are provided by olive oil, avocados, nuts and seeds. Quality protein from dairy, poultry and fish is also consumed to round out the diet.
MEDITERRANEAN SOYFREE SUGARFREE
#1 Meal Plan
Breakfast - Pineapple Kiwi Smoothie, Eggs & Sauerkraut, White Bean Puree & Sautéed Mushrooms on Toast, Blueberry Granola Smoothie Bowl, Kale, Feta & Egg Scramble, Apple Cinnamon Toast
Lunch - Creamy Carrot & Cumin Pasta, Parmesan Pasta & Peas, Portobello Mushrooms Florentine, Thai Cauliflower & Sweet Potato Curry, Curried Coconut Soup, Kimchi & Kale Scrambled Eggs, Vegan Mushroom Stroganoff
Dinner - Chickpea & Fava Bean Couscous Salad, Roast Chicken with Butternut Squash, Vegan Lasagna, Roasted Veggie Pesto pasta, Onions, Lentils & rice, Grilled Brussels Sprouts, Walnut & parmesan Salad, Bok Choy & Mushroom Ramen
#2 Meal Plan
Breakfast - Blueberry Coconut Kefir Oatmeal, One Pan Sausage & Brussels Sprouts, Pear Spice Overnight oats, Gingerbread Oatmeal, Bacon Egglets with Greens, Grilled Peanut Butter & Banana Sandwich, Spinach Quiche with Sweet Potato Crust
Lunch - Broccolini & Quinoa Salad, smashed Chickpea Salad with Tahini Dressings, Bell pepper Egg Cups, Spaghetti Squash with Spinach & Chickpeas, Citrusy Kale & Carrot Salad, Carrot & Beet Turkey Bites, Pineapple Fried Rice
Dinner - Salsa Black Beans & Rice, Steak & Argula Sandwich, Chickpea Tikka Masala with Couscous, Whole Wheat Chickpea Wraps, Pressure Cooker Wild rice & Mushroom Soup, Sausage & Creamed Cabbage, Tomato & Eggplant Pasta Casserole
Adding Snacks
If you would like to add snacks to your weekly menu we have two plans easy to follow Snack Meal Plans you can choose from.
Snacks #1 - Chicken Salad on Crackers, Pancake Snack Box, Tropical Smoothie Bowl, Guacamole Rollups, Balsamic Tomato & Basil Mini Egg White Bites, Apricot Cheddar Bites, Everything Bagel Cucumber Bites, Pesto Toast, Pesto Tofu Bites, Balsamic Beet Dip, Toast with Almond Butter & Peaches, Blood Orange & Pistachio Chia Pudding, Crunchy Yogurt Clusters, Pomegranate Yogurt Bark
Snacks #2 - Kale & Peach Smoothie, Chickpea Salad with Crackers & Cherries, Green Apple Cinnamon Smoothie, Dried Mango & Walnuts, Pepper & Onion Mini Egg White Bites, Avocado, Cucumber & Nori Snack Box, Creamy Pesto Dip & Cherry Tomatoes, Flaxseed Pudding Parfait, Boiled Eggs with Mayo & Asparagus, Molasses Cookies, Banana Chocolate Protein Smoothie, Tomato & Pesto Rice Cakes, Chili Lime Spinach Chips, Mango Smoothie
Design your own to meet your Dietary needs
What is also great about their "7 Day downloadable Meal Plans" is you can design them to suit your needs.  If you don't like mushrooms, easy they can alter the menu so you get recipes with no mushrooms.  Same if you are allergic to any foods, let's say nuts - they can do meal plans that don't contain nuts.  Anything you want to change from these 7 Day meal plans is easy.  A small fee will apply ($20) but you have that recipe forever.
These meal plans are designed for 2, 4 or 6 people.  If you would like meal plans for 5, 7 or even 10 people they can do that as well.  If you want Vegan recipes or Pescatarian recipes, they can do that too.  (above fee applies, but if a completely new menu is needed a fee of $50 applies - the cost includes the 7 Day Meal plan menu you have designed).
If you would like to change any of the menus, please email info@thegreengingko.com.au and they will be happy to help.
Once payment has been received you will be emailed your chosen 7-Day Menu Plan and away you go.
Herbal Naturopathic/Nutritional Appointments - in Person and On line
If you would like to have a more tailored approach to your health concerns you can book in to see our Herbal Naturopath. (you will be transferred to our sister companies online booking service) She will look at you as an individual and look into your specific needs through holistic and evidence-based approach to wellness.  Herbal Naturopathic principles are based on treating each person as an individual and treatment plans are designed to treat you as a whole person and not just your presenting symptoms.
Share
View full details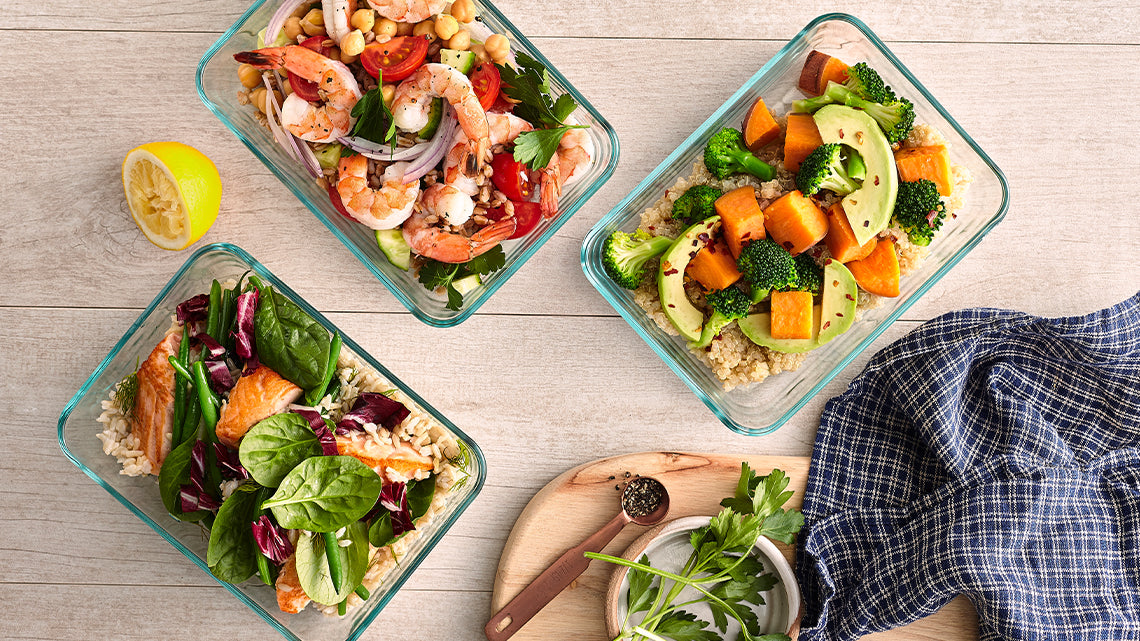 Have a questions? Fill out form below and press send