Regular price
Sale price
$15.95 AUD
Unit price
per
Sale
Sold out
Positive Qualities
Connected
Whole
Re-integrated
Clear headed
Problem Target
Vague
Disconnected directionless
Faint
Stress
Fear
Unity of Being
The essence to regain control of all aspects of one's being.  To re-integrate the subtle and more physical levels into a functioning whole again.  To be wholeheartedly involved in one's activities because of uniting desires with action.  To give greater concentration, and relief from feeling vague.  To strengthen the mind-body connection after stress and trauma.
Mind – Common Uses;
For those who are half-heartedly involved in their life activities.
For those who are not fully accepting of their life and drift along without a strong mental direction.
For those who mechanically go about their day, but their mind is not on it.
For those who have suffered a shock or trauma, with intense fear.
For those who feel disconnected from life, ungrounded and easily swept away by strong events.
For those who have weak mind-body connections, and are prone to being vague and muddled.
For those anxious that they are losing control of their mind under stress.
For fears from unknown origin.
The healing re-integrates the mind and body into a whole which is again resilient and dynamic.
Healing Pathway to the Soul
For the Soul to be successful in physical incarnation the mind and body need to have a harmonious and compatible relationship.  The harmonizing and integration of mind and body furthers the Soul's ability to achieve its end.  This is the reason why yogis practice Hatha Yoga.  We must be whole to have vitality and to live properly within our Life, making progress on all levels simultaneously.  Every part of our body, mind and Soul needs feeding and nurturing, and they then work together to create the sense of wellbeing.
Herbal Naturopathic/Nutritional Appointments - in Person and On line
If you would like to have a more tailored approach to your health concerns you can book in to see our Herbal Naturopath. (you will be transferred to our sister companies online booking service) She will look at you as an individual and look into your specific needs through holistic and evidence-based approach to wellness.  Herbal Naturopathic principles are based on treating each person as an individual and treatment plans are designed to treat you as a whole person and not just your presenting symptoms.
Share
View full details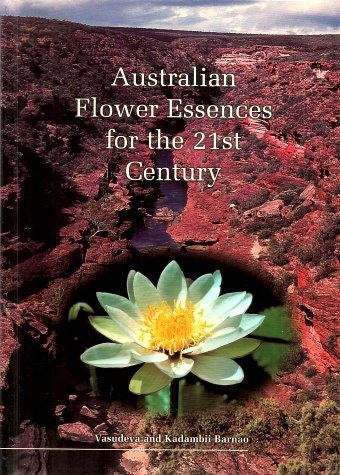 Have a questions? Fill out form below and press send