Regular price
Sale price
$15.95 AUD
Unit price
per
Sale
Sold out
Positive Qualities
Happy
Self-appreciation
Self-worth
Problem Target
Inferiority
Victim
Sad
Down trodden 
The Joy of Self Worth
The essence of positive appreciation of one's internal gifts and potentials to create happiness.  To boost the sense of Self-worth and outgrow the role of victim in relationships.  To promote the healthy undertaking of equal relationships, breaking up inferiority complexes.
Mind – Common Uses;
For those with feelings of inferiority due to suffering unkindness from people they cared for.
For those feeling "down-trodden" after relationship break-ups.
For the "underdog" in an ongoing relationship
For feelings of sadness and hurt when loved ones have not been supportive.
The healing brings a focus back to one's inner beauty and specialness.  To brighten the mind with positive feelings of Self-esteem which looks towards future ideals of Love. 
Healing Pathway to the Soul
Our inner Light is a Joy to see.  Each being with its own unique brilliance, can be the creator of happiness for others.  If this is unable to be appreciated by some, it does not change the fact of our radiance, - only to where we direct it.
Herbal Naturopathic/Nutritional Appointments - in Person and On line
If you would like to have a more tailored approach to your health concerns you can book in to see our Herbal Naturopath. (you will be transferred to our sister companies online booking service) She will look at you as an individual and look into your specific needs through holistic and evidence-based approach to wellness.  Herbal Naturopathic principles are based on treating each person as an individual and treatment plans are designed to treat you as a whole person and not just your presenting symptoms.
Share
View full details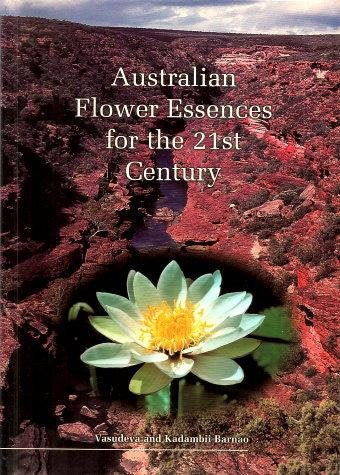 Have a questions? Fill out form below and press send