Regular price
Sale price
$15.95 AUD
Unit price
per
Sale
Sold out
Positive Qualities
Fairness
Inner strength
Positivity
Insight
Problem Target
Victim of
Unfairness
Or unfair person
Self-pity or
Self-justifying
Suffering injustice
Or perpetrator of injustice
The Spirit of Fairness
The essence to manifest a non-compromising attitude towards fairness both within ourselves and from others. To inspire inner strength not to get emotionally caught when someone is unfair.  To no accommodate another's unfairness and so avoid being taken for granted. – This puts the responsibility on to the other person to examine their behaviour.
Mind - Common Uses;
For a person who is innocent of some of the harsh realities of life.  A person who is suffering injustice and is unclear or unable to deal with the situation.  For great frustration and feelings of being tricked or for a person on the other side of these situations who doesn't care whether they are fair or not to others.  For a person on the other side i.e. the perpetrator of unfairness, with symptoms of justifying unfair behaviour, perhaps with injustices done to them previously. 
The healing brings a healthy sense of fairness on both sides of an unfair situation.  Those who have suffered injustices and are feeling emotionally traumatized can distance themselves from the people involved.  Now clear sighted, they get on with their own life with positivity, felling healed and strengthened.  Those who have ceased to be concerned about whether or not they are being fair regain this important attribute, and begin to care how everyone is placed in a situation.
Healing Pathway to the Soul
When injustice seems to prevail it can provoke a rebellious feeling of "why then, should I be fair?" When in a positon that seems unfair, the challenge is to see what we can change about ourselves and our positions so that there will be an improvement.  Sometimes this will mean having the inner determination to walk away from the situation and get on with our greater goals instead of continually compromising them in an unhealthy set of circumstances.
Herbal Naturopathic/Nutritional Appointments - in Person and On line
If you would like to have a more tailored approach to your health concerns you can book in to see our Herbal Naturopath. (you will be transferred to our sister companies online booking service) She will look at you as an individual and look into your specific needs through holistic and evidence-based approach to wellness.  Herbal Naturopathic principles are based on treating each person as an individual and treatment plans are designed to treat you as a whole person and not just your presenting symptoms.
Share
View full details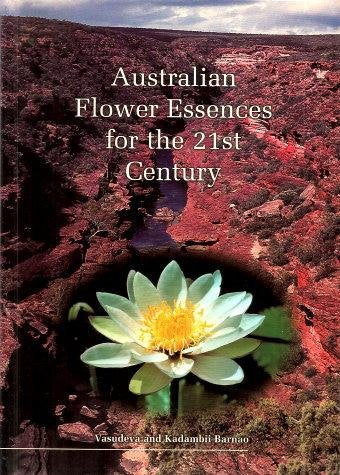 Have a questions? Fill out form below and press send