Regular price
Sale price
$15.95 AUD
Unit price
per
Sale
Sold out
Positive Qualities
Fulfilled
Inner contentment
Independent
Self-Love
Problem Target
Needy
Hurt
Bitterness
Submissive
Demanding
The Simplicity of Love
The essence of giving simple, deep and fulfilling Love.  To encourage Self appreciation and an attitude in giving to others which brings about an emotional independence and contentment.  Feelings of being needy subside and are transformed into caring from a Self-assured centre.
Mind – Common Uses;
For those disillusioned by the lack of appreciation from others who they have loved.
For those who are motivated to love someone by their need to be loved, not by the individual qualities of the person they are attached to.
For those who keep giving to those who don't appreciate them. 
For attachments to people based on a needy emotional imbalance.
For feelings of bitterness from not understanding why relationships go wrong.
For those who tend to be the submissive yet demanding partner in a relationship.
The healing brings an inner contentment and Self appreciation which inspires emotional independence in a positive way.  One then gives where the giving is appreciated.
Healing Pathway to the Soul
To give Love where it is not valued or nurtured is throwing away the treasures of the heart.  It does no one good and in fact can keep a relationship between people unhealthy.  Wisdom in giving Love creates more Love and a better world.
Herbal Naturopathic/Nutritional Appointments - in Person and On line
If you would like to have a more tailored approach to your health concerns you can book in to see our Herbal Naturopath. (you will be transferred to our sister companies online booking service) She will look at you as an individual and look into your specific needs through holistic and evidence-based approach to wellness.  Herbal Naturopathic principles are based on treating each person as an individual and treatment plans are designed to treat you as a whole person and not just your presenting symptoms.
Share
View full details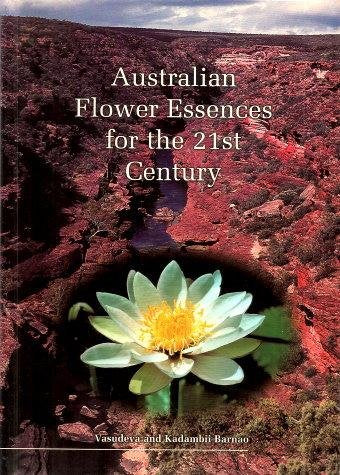 Have a questions? Fill out form below and press send