Regular price
Sale price
$15.95 AUD
Unit price
per
Sale
Sold out
Positive Qualities
Peace
Tranquility
Inner quiet
At ease
Problem Target
Tense
Stressed
Edgy
Disturbed
Hassled
The Inner Quite
The essence of being able to hold an inner place of stillness peace and tranquility.  To be able to ease the mind at any time in any place.  To maintain sweetness and equanimity of mind inside, and not wait for perfect surroundings in which to feel at ease.
Mind – Common Uses
For those who wish to maintain their equilibrium when living with other people.
For parents who feel tense when the children are around them.
For those who feel the need to escape to their own "space" continually as a way of relieving tension (This is not a permanent solution)
For those who become edgy, uptight and easily disturbed.
For those in people professions.
The healing brings the person in touch with a "space" inside themselves that can remain at peace regardless of external happenings.  This helps to engender a calm atmosphere in the general surroundings and other people can positively respond to it.
Healing Pathway to the Soul
Peace is always within and can be sent out into the world where it can nourish and heal.  To rely on the world to provide a peaceful environment for us is to know frustration.  To rely on developing our inner room of quiet means a lasting and lifelong positive experience.
Herbal Naturopathic/Nutritional Appointments - in Person and On line
If you would like to have a more tailored approach to your health concerns you can book in to see our Herbal Naturopath. (you will be transferred to our sister companies online booking service) She will look at you as an individual and look into your specific needs through holistic and evidence-based approach to wellness.  Herbal Naturopathic principles are based on treating each person as an individual and treatment plans are designed to treat you as a whole person and not just your presenting symptoms.
Share
View full details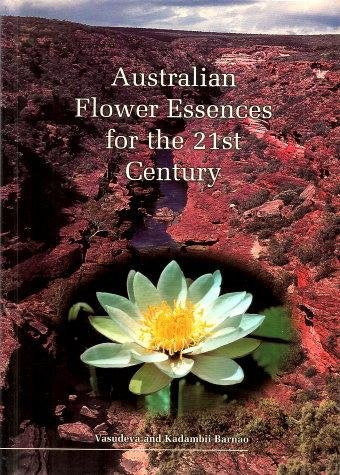 Have a questions? Fill out form below and press send