Regular price
Sale price
$15.95 AUD
Unit price
per
Sale
Sold out
Positive Qualities
Inner Strength
Independent
Self-assured 
Problem Target
Influenced
Pressured
dominated
Obligatory 
The Sanctity of the Self
The essence of inner strength and being what you know is true to yourself.  To feel the beauty of being strong against the wind of adverse opinion and pressure.  The Strengthen oneself so as not to be pressured against one's will, or be routinely influenced by the desires of others who focus on you.
Mind – Common Uses
Helpful for dominant/submissive relationships. 
For adolescents succumbing to peer group pressure.
For people who are going against what they suspect or know inside to be fair or true.
To help people learn to stand their ground and not compromise themselves under coercion.
The healing enhances and brings up the inner strength and assuredness, and one can feel content that they are being their own person.
Healing Pathway to the Soul
We learn as we live, so many things.  Often we learn a particular truth and then a test may come as to whether we will now live by the truth.  If there is a person in our life who doesn't want us to walk the path they will put pressure on us verbally or non-verbally by moods and actions.  With inner strength such pressure has no effect, except to make clear to us what our journey should be and where to other person is coming from.
Herbal Naturopathic/Nutritional Appointments - in Person and On line
If you would like to have a more tailored approach to your health concerns you can book in to see our Herbal Naturopath. (you will be transferred to our sister companies online booking service) She will look at you as an individual and look into your specific needs through holistic and evidence-based approach to wellness.  Herbal Naturopathic principles are based on treating each person as an individual and treatment plans are designed to treat you as a whole person and not just your presenting symptoms.
Share
View full details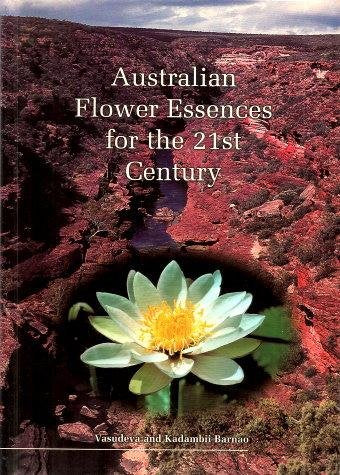 Have a questions? Fill out form below and press send