Regular price
Sale price
$15.95 AUD
Unit price
per
Sale
Sold out
Positive Qualities
Restoring
Vigour
Reconnecting
Vitality
Problem Target
Exhausted
Unable to cope
Drained
Lifeless
The Return of the Vital Force
The essence of restoring the vital force to one's being, the fire Qi that sustains you, gives you vigour and physical stability.  To re-ignite the vital flame and the return of dynamism to the point where one can take over this most essential responsibility.  For the person who is losing the inner vitality which keeps one alive, either by a gradual draining on the physical level, or a cutting off in the subtle bodies.
Mind – Common Uses:
A lack of vital force.  The feeling that energy is slowly draining away and not returning.  In cases where people deny the needs of the physical body or a situation where the interfacing of the strength of their mind to their physical level is important and they can't manage it. 
Healing Pathway to the Soul
In the Yogic concept of Prana, balance between the physical, mind and spiritual levels, is essential for human existence.  This triangle of states of being, when in harmonious development, gives the best foundation for the evolving of consciousness and the experience of fulfilment.  To be a human being is a precious gift, for a human lives in all the levels of existence and can consciously create harmony between them all.  So it is important to maintain the physical body in a healthy vital state where it will not let down the mind and the spiritual sides of our being and all can advance together.
Herbal Naturopathic/Nutritional Appointments - in Person and On line
If you would like to have a more tailored approach to your health concerns you can book in to see our Herbal Naturopath. (you will be transferred to our sister companies online booking service) She will look at you as an individual and look into your specific needs through holistic and evidence-based approach to wellness.  Herbal Naturopathic principles are based on treating each person as an individual and treatment plans are designed to treat you as a whole person and not just your presenting symptoms.
Share
View full details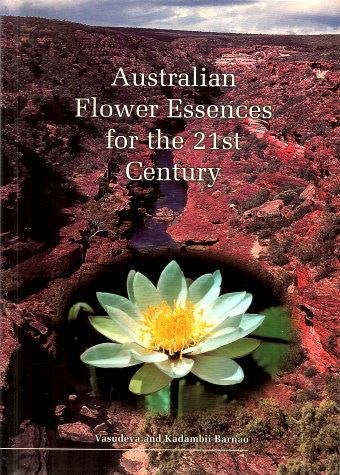 Have a questions? Fill out form below and press send