Regular price
Sale price
$15.95 AUD
Unit price
per
Sale
Sold out
Positive Qualities
Re-energize
Rebuild
vigour
Problem Target
Shattered
Tired
Exhaustion
Trauma
The Restoring
The essence of recovery from trauma. To help rebuild and retread the subtle and physical bodies after a shattering experience mentally and /or physically, thereby energizing them. To integrate such experiences into one's understanding and perspective and Life in a wise way and move forward with renewed vigour.

Mind – Common Uses:
Used in cases where a person has experienced a sudden reversal of fortune. The person has often not made provision for such events, and is therefore not prepared mentally to adapt and deal with the situation. Such people find it hard to rebuild their life and feel hopeless, becoming a victim of circumstance.

The healing will help development of a state of mind that has greater depth and awareness of possibilities. If the person is in a traumatic situation the essence gives the strength to turn life around and rebuild it from the wiser perspective.

Healing Pathway to the Soul
Optimism is a great benefit to our Life. Awareness of the possibilities of the ups and downs that can occur gives us the advantage of readiness to respond when fortunes change and the changes then don't have the effect of hampering our forward movement. Optimism without awareness and a higher perspective can mean a foolhardy approach that is vulnerable to upsets. We then feel depleted. Far better to keep our enthusiasm and zest for Life while taking into account the many experiences Life can manifest.

Herbal Naturopathic/Nutritional Appointments - in Person and On line
If you would like to have a more tailored approach to your health concerns you can book in to see our Herbal Naturopath. (you will be transferred to our sister companies online booking service) She will look at you as an individual and look into your specific needs through holistic and evidence-based approach to wellness.  Herbal Naturopathic principles are based on treating each person as an individual and treatment plans are designed to treat you as a whole person and not just your presenting symptoms.
Share
View full details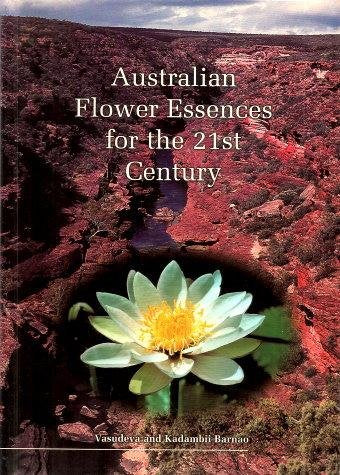 Have a questions? Fill out form below and press send