Regular price
Sale price
$5.50 AUD
Unit price
per
Sale
Sold out
Zea mays
Corn silk is used for bladder infections, inflammation of the urinary system, inflammation of the prostate, kidney stones, and bed-wetting. It is also used to treat congestive heart failure, diabetes, high blood pressure, fatigue, and high cholesterol levels.
Corn silk has been used by various races since the ancient ages, and it is said to possess a number of healing properties. Native American tribes, in particular, have used corn silk over the centuries for medicinal and healing needs. While a few such benefits have been found to be effective by scientific studies, the same cannot be said about all the claimed benefits. However, its nutrients and antioxidant content indicate that there are certain great benefits one can obtain by using it. It contains key nutrients like potassium, calcium and vitamins B2, C and K, among others.
Corn silk works as an anti-inflammatory agent for urinary tract infections, For ages, corn silk tea has been used as a natural potent diuretic agent. It helps flush out excess water and waste from the body, thereby reducing complications related to water retention.  Kidney stones are made of small crystallized deposits that can cause pain and annoyance. Corn silk has been used since the ancient days to prevent the occurrence of kidney stones. It contains vitamin K that helps in the blood clotting process. This ensures you do not experience excessive blood loss in the event of an injury.
Taking corn silk tea helps those with blood sugar issues, as per the findings of studies conducted in the recent times. A study that was published in 2012 in the International Journal of Biological Macromolecules showed the impact corn silk extract had on diabetes.  Traditional medicine followers are of the view that it can be used to reduce the pain caused by inflammatory ailments like gout and arthritis. The diuretic action of corn silk may prevent excess uric acid formation in the body joints, which leads to gout pain. While obesity is caused by more than one factor including genetics, some people put on excess weight owing to excess water retention and toxin accumulation in the body. Since corn silk helps eliminate excess water and waste from the body, such people will find it helpful to evade weight gain.
You might also be interested in our Kidney Tea Blend,  our U.T.I Pack, our Stressless Pack, or choose to participate in our 8 Week Immune Boosting Program - Book in to see our Herbal Naturopath - details below.
Herbal Naturopathic/Nutritional Appointments - in Person and On line
If you would like to have a more tailored approach to your health concerns you can book in to see our Herbal Naturopath. (you will be transferred to our sister companies online booking service) She will look at you as an individual and look into your specific needs through holistic and evidence-based approach to wellness.  Herbal Naturopathic principles are based on treating each person as an individual and treatment plans are designed to treat you as a whole person and not just your presenting symptoms.
Disclaimer
By purchasing this product, you acknowledge that you are aware of and understand the potential risks, contraindications and any possible complications associated with your product selection.
Oak Tree Herbal Clinic's Herbal preparations are manufactured under GMP (Good Manufacturing Practices).
If you are being treated for any illness and are taking prescription medication for an illness, seek a Health Professionals consent for herbs you might be considering, either alone or as complementary therapies.  Do not try to self-diagnosis or attempt self-treatment for serious or long-term problems without first consulting a qualified practitioner or doctor.  Always consult a professional if symptoms persist.
Information on the web page is for educational purposes only.
Share
View full details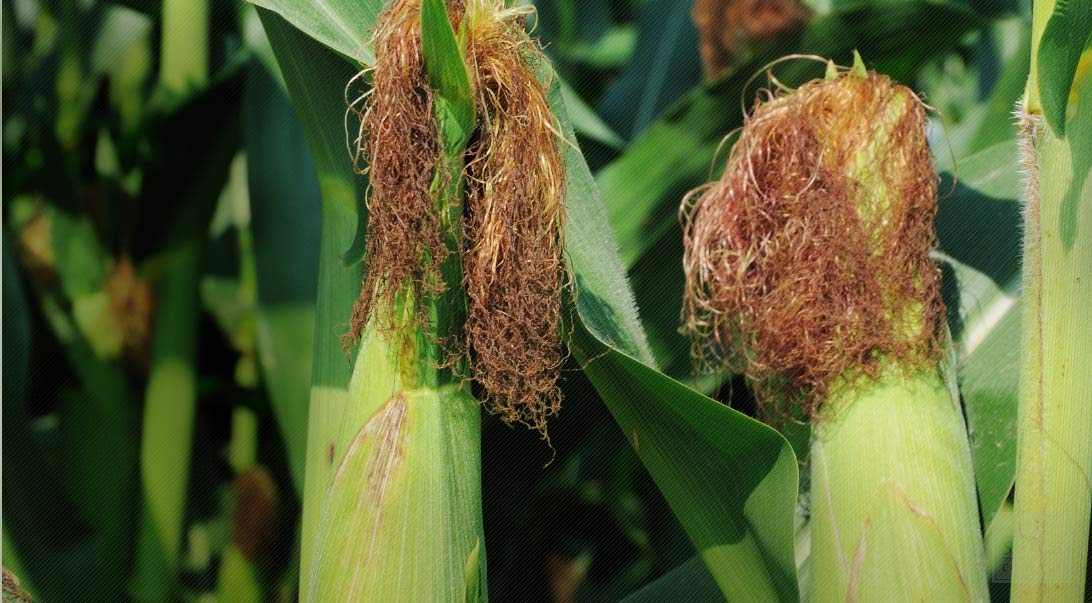 Have a questions? Fill out form below and press send