Regular price
Sale price
$34.99 AUD
Unit price
per
Sale
Sold out
Conjunctivitis is an eye infection caused by a bacteria or virus. Symptoms include eye redness, a discharge and swollen lids.  Also called "Pink eye" its an inflammation of the transparent membrane that lines the eyelid and eyeball. This membrane is called the conjunctiva. When small blood vessels in the conjunctiva become swollen and irritated, they're more visible. This is what causes the whites of the eyes to appear reddish or pink. 
Similar to several viruses, coronaviruses can affect the eye and cause conjunctivitis as well.  Conjunctivitis can be the only sign and symptom of COVID-19 in some people.  The SARS-Cov-2 gains access to the host cells by binding to the angiotensin-converting enzyme II (ACE2) receptor present in various tissues. These receptors are found in the eye, specifically in the cornea, conjunctiva, ciliary body, iris, and retina. Therefore, some patients infected with SARS-CoV-2 may present with conjunctivitis before developing other symptoms. (https://www.ncbi.nlm.nih.gov/pmc/articles/PMC8411033)
We have formulated a conjunctivitis pack to help treat your eyes with herbs.  Safe to use on kids as well.
Pack consists of 10 teabags filled with specific herbs traditionally used to combat conjunctivitis.  The pack also contains 10ml tincture of Eyebright which is added to the infused tea to wash your eyes with.  Pack contains full instructions on how to use.
Topical Use Only
Herbal Naturopathic/Nutritional Appointments - in Person and On line
If you would like to have a more tailored approach to your health concerns you can book in to see our Herbal Naturopath. (you will be transferred to our sister companies online booking service) She will look at you as an individual and look into your specific needs through holistic and evidence-based approach to wellness.  Herbal Naturopathic principles are based on treating each person as an individual and treatment plans are designed to treat you as a whole person and not just your presenting symptoms.
Disclaimer
By purchasing this product, you acknowledge that you are aware of and understand the potential risks, contraindications and any possible complications associated with your product selection.  Oak Tree Herbal Clinic's Herbal preparations are manufactured under GMP (Good Manufacturing Practices).  If you are being treated for any illness and are taking prescription medication for an illness, seek a Health Professionals consent for herbs you might be considering, either alone or as complementary therapies.  Do not try to self-diagnosis or attempt self-treatment for serious or long-term problems without first consulting a qualified practitioner or doctor.  Always consult a professional if symptoms persist.  Information on the web page is for educational purposes only.
Share
View full details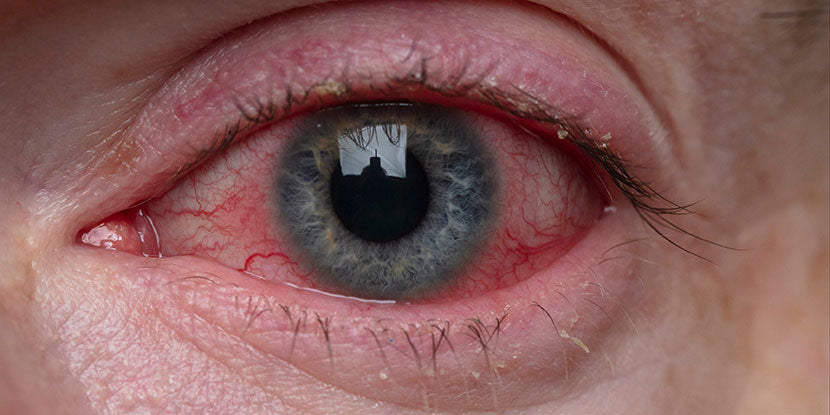 Have a questions? Fill out form below and press send