Regular price
Sale price
$6.30 AUD
Unit price
per
Sale
Sold out
Eschscholzia californica
California poppy is a beautiful wildflower that doubles as a medicinal herb. It has been used for centuries by Native Americans to treat a variety of maladies and is still valued by herbalists today, particularly for supporting the nervous system.
Traditionally, it has been used to treat pain, neuralgia,
anxiety
stress
depression
migraines
promote sleep -especially when caused by stress, anxiety, or nervous energy.
tooth pain 
headaches
menstrual cramps
arthritis
beneficial for gut-related problems
menstrual cramping
In certain Native American tribes, the root and/or whole plant were commonly used as an infusion or juice to cleanse wounds and other skin issues. The herb could also be infused into oil and turned into a liniment for sore muscles.
You might also be interested in our Stressless herbal Electuary, Anti-inflammatory Herbal Tea Blend, and our cheaper option that includes three products - our Stressless Pack, or you can choose one of our 8 Week Health and Wellness Programs. 
Herbal Naturopathic/Nutritional Appointments - in Person and On line
If you would like to have a more tailored approach to your health concerns you can book in to see our Herbal Naturopath. (you will be transferred to our sister companies online booking service) She will look at you as an individual and look into your specific needs through holistic and evidence-based approach to wellness.  Herbal Naturopathic principles are based on treating each person as an individual and treatment plans are designed to treat you as a whole person and not just your presenting symptoms.
The glycerin we use is non Palm oil, the vegetable source is canola oil and soy oil.  It is also GMO free and comes from Malaysia.  It is USP (United States Pharmacopoeia Standard) and BP (British Pharmacopoeia standard).
Disclaimer
By purchasing this product, you acknowledge that you are aware of and understand the potential risks, contraindications and any possible complications associated with your product selection.  Oak Tree Herbal Clinic's Herbal preparations are manufactured under GMP (Good Manufacturing Practices).  If you are being treated for any illness and are taking prescription medication for an illness, seek a Health Professionals consent for herbs you might be considering, either alone or as complementary therapies.  Do not try to self-diagnosis or attempt self-treatment for serious or long-term problems without first consulting a qualified practitioner or doctor.  Always consult a professional if symptoms persist.  Information on the web page is for educational purposes only.
Share
View full details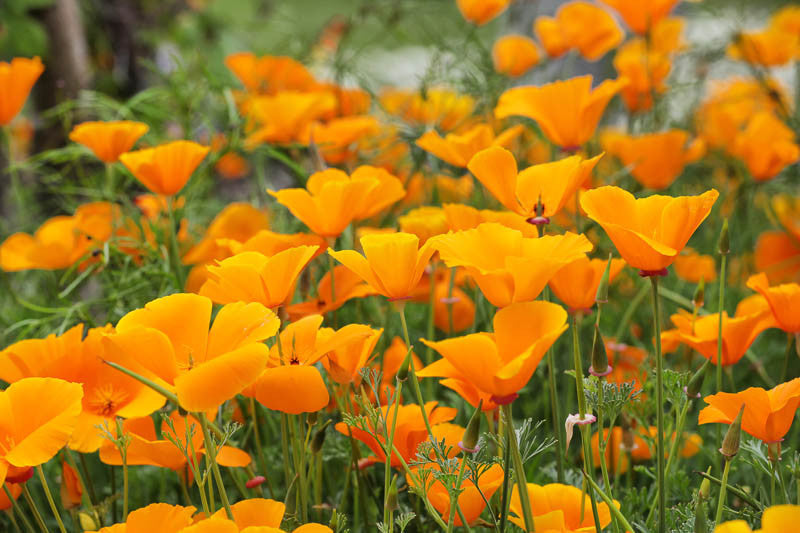 Have a questions? Fill out form below and press send