Regular price
Sale price
$5.60 AUD
Unit price
per
Sale
Sold out
Medicago sativa
Thomas Bartram writes Alfalfa is good to 'promote strong bones and rebuild decayed teeth' and is 'a nutrient to increase weight and vitality'. He lists many conditions that he see Alfalfa having the potential to benefit, including backache, rheumatism, infections of the sinuses, ear nose and throat. He says 'it fattens thin people, and builds a person up after a surgical operation, Rich in chlorophyll, it stimulates the growth of supportive connective tissue and is useful for collagen disease, arthritis etc. Frequent cups of tea have a diuretic effect relieving dropsy, kidney, bladder and prostate disorders' 
Alfalfa was traditionally used for lowering blood pressure, acting as a diuretic, increasing breast milk production, treating arthritis and getting rid of kidney stones.
Disclaimer
By purchasing this product, you acknowledge that you are aware of and understand the potential risks, contraindications and any possible complications associated with your product selection.
Oak Tree Herbal Clinic's Herbal preparations are manufactured under GMP (Good Manufacturing Practices).
If you are being treated for any illness and are taking prescription medication for an illness, seek a Health Professionals consent for herbs you might be considering, either alone or as complementary therapies.  Do not try to self-diagnosis or attempt self-treatment for serious or long-term problems without first consulting a qualified practitioner or doctor.  Always consult a professional if symptoms persist.
Information on the web page is for educational purposes only.
Share
View full details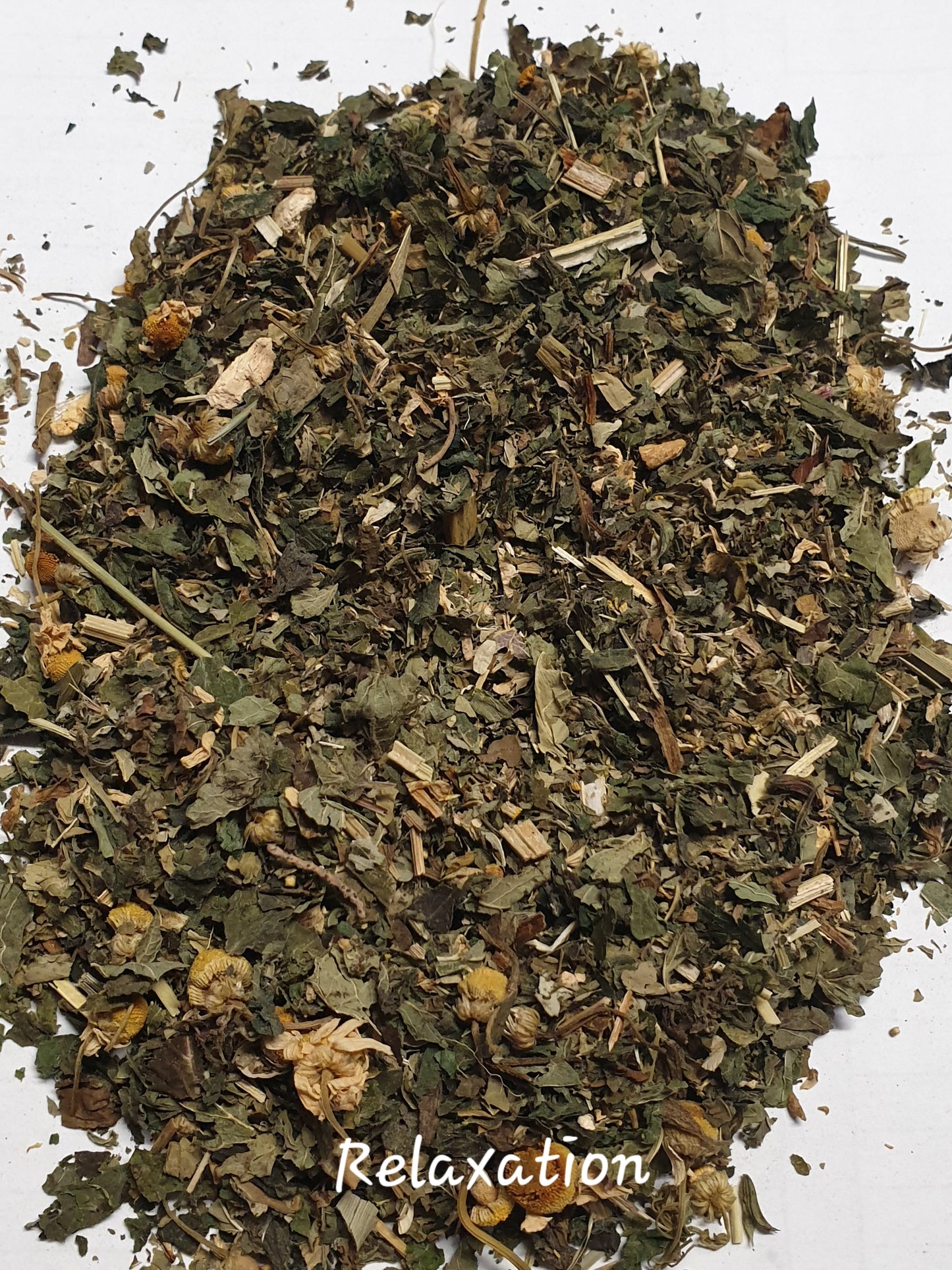 Have a questions? Fill out form below and press send